Ghanaians listen to hiplife, highlife, Gospel, Raggae and other African music. Musical trends have reflected changes in Ghanaian society over the last half-century. (1950s – 2000s)
By the start of the 1970s, highlife had been overtaken by pop music and electric guitar bands.
The music produced by African Americans began to exert a heightened influence over Ghanaian music.
In 1971 a musical festival called Soul to Soul was held in Accra featuring performances from a number of US artists, such as Wilson Pickett as well as Ike and Tina Turner.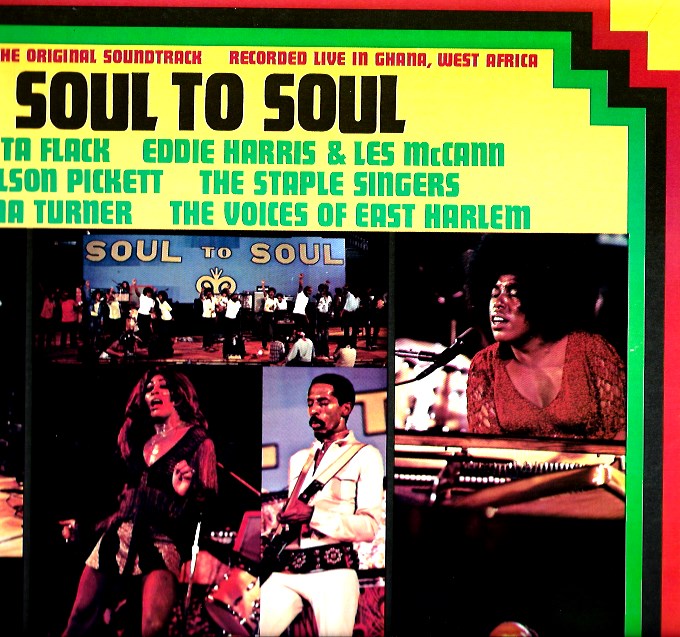 Subsequently, US-inspired musicians such as the Ashanti Brothers and the City Boys rose to prominence.
Afro-pop band Osibisa, became the country's biggest export.
The band, whose name means "criss-cross rhythms that translate with happiness", was formed in London in 1969 by three Ghanaian musicians and the same number of Caribbean artists.
The Ghanaian band members were highlife artists in Accra before moving to London after Nkrumah's regime was overthrown.
Osibisa originally produced instrumentals which were interlaced with African chanting amidst a backdrop of percussion instruments and a horn section.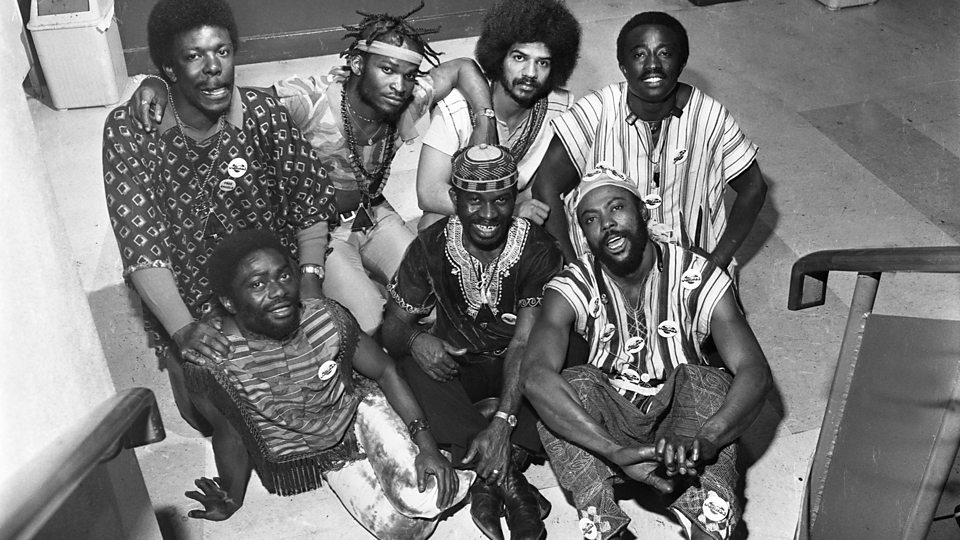 The band's rise to prominence created an interest in African music among European and American listeners, raising the profile of Ghanaian music worldwide in the process.